Hi, my name is Stephanie, founder of The Pink Apron Visalia.
We are a home-based bakery offering small-batch, handmade artisan bread, and special occasion pastries and pies.
I learned to bake at a young age with my mom and grandma and I knew then, baking would be a lifelong passion.
Why bread? I absolutely love bread and over the years it's been harder to find homemade, fresh bread without preservatives. So I decided to create a home-based bakery, offering fresh and healthy bread to my community.
With lots of trial and error, classes, and research, my recipes have grown into something I want to share with you all!
Offering fresh made to order cakes and other delicious baked goods.

Contact us for help with your next special event.

Visit our bakery or contact us for custom solutions.
Our Specialty Cakes and Treats
Choose From Our Delicious Variety
Customized to order. Mouthwatering Cakes for any occasion.
Our Fruit Tarts are perfect for any occasion! Simply Delicious.
Brings you back to Grandma's kitchen. Choose from a variety of flavors.
Triple Chocolate Brownies- melt in your mouth, chocolate explosion!
We specialize in rustic type bread that has a little bit of a harder crust, fewer ingredients but an excellent flavor. We make small batches all by hand. One of our favorites is the sourdough country style, which is a type of white bread. We also specialize in Focaccia bread with fresh vegetables and herbs, and baguettes.
Best ingredinets at a fair price
Nothing compares to homemade, fresh baked goods!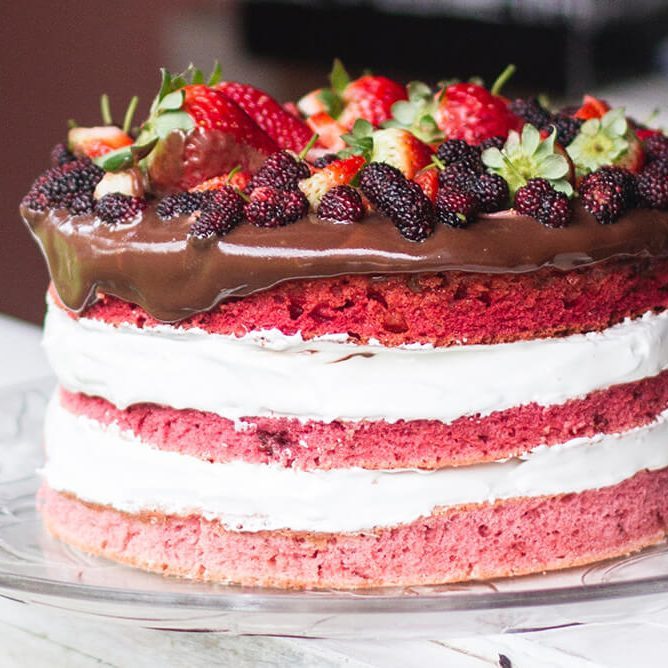 All orders expedited to fit to your scheduled and unscheduled event.